Rearranged (2019)

Rearranged (2019) explores poetic representations of pixel data. An original photography was analyzed and the pixels were rearranged to create the patterns.
For creating the work, I created an image processing web app where the user is able to upload an image and have the pixels rearranged based upon a pixel sorting algorithm and then save the resulting image.
https://rearranged.yeseul.art
This project is a a continuation of my early work
Rearrangement (2015).
The prints I created as part of this project have been exhibited at a group show "Afterglow" at Mana Contemporary in NJ: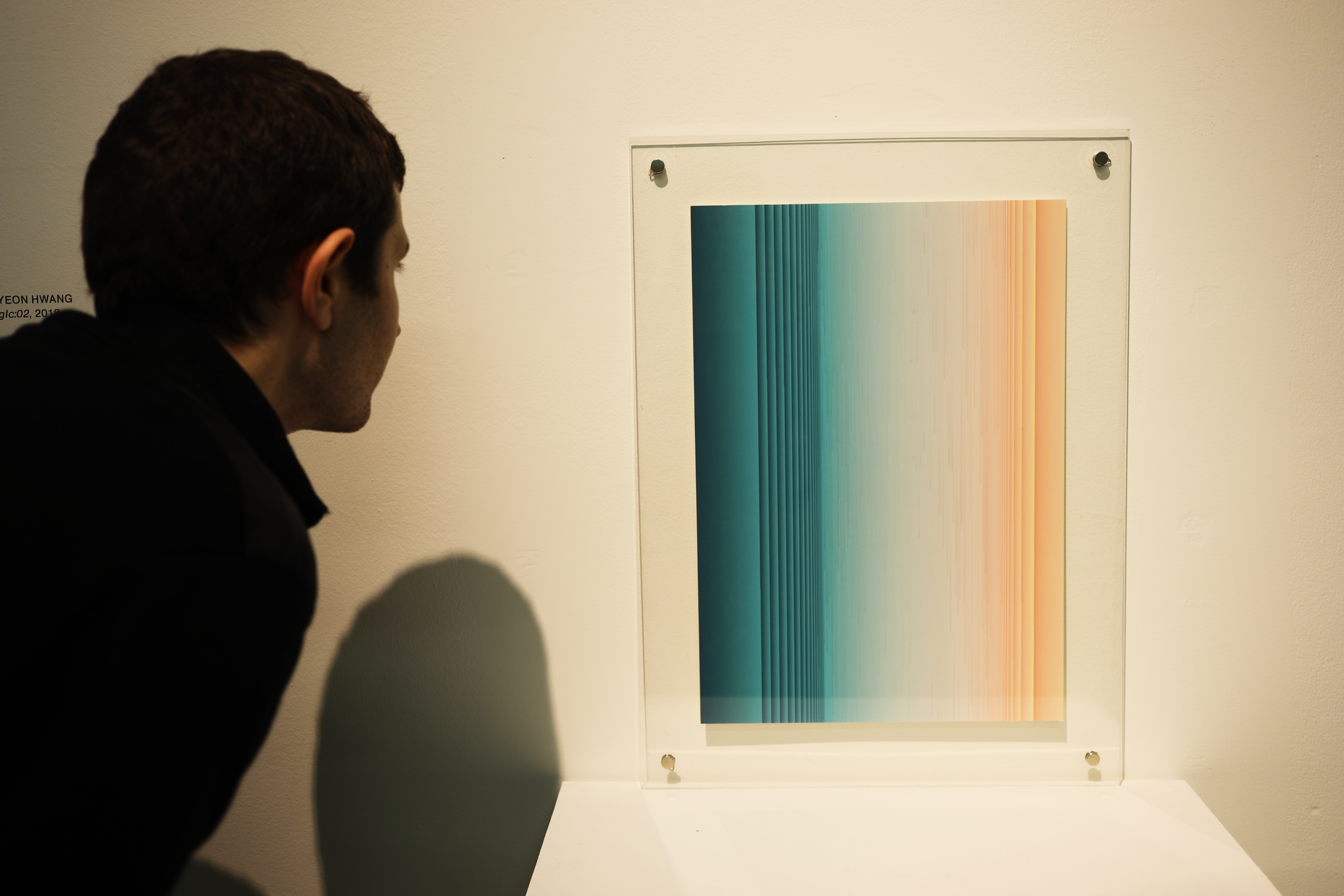 The images below are created in collaboration with my dad, an amateur photographer. I processed his photos of Korean traditional houses and landscape to create the soft patterns below.