Re-Coded (2015)
School for Poetic Computation studied five pioneers of computational media and recreated their projects using contemporary tools such as OpenFrameworks and Processing. We made about 50 pieces of sketches and displayed on two 9ft x 9ft LED walls. Each sketch was shown with an abbreviated version of the code to help audiences to appreciate an artistic use of code and engage more with the visuals.
Re-Coded is an open-source, collaborative, educational installation. The code is found on
Github
.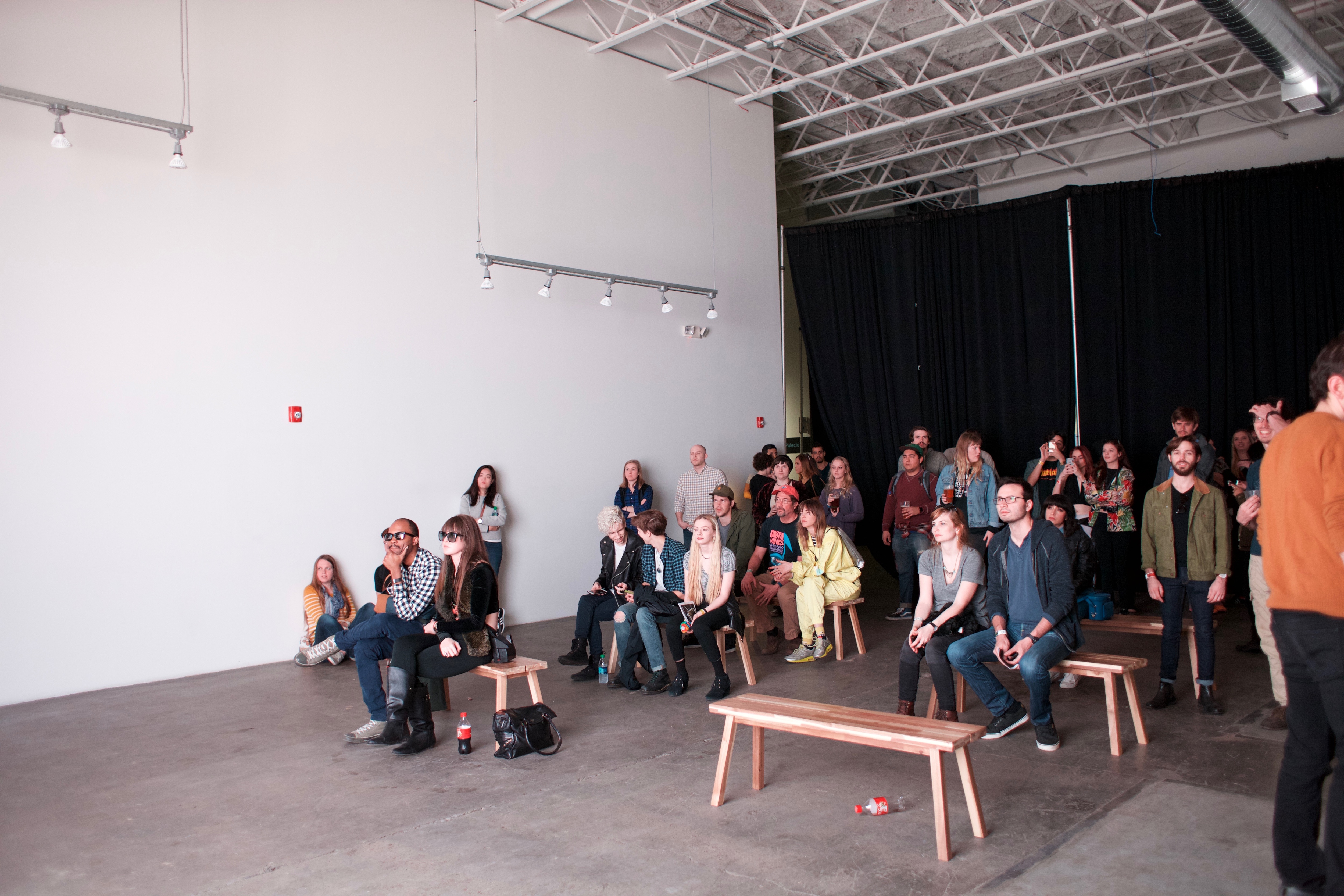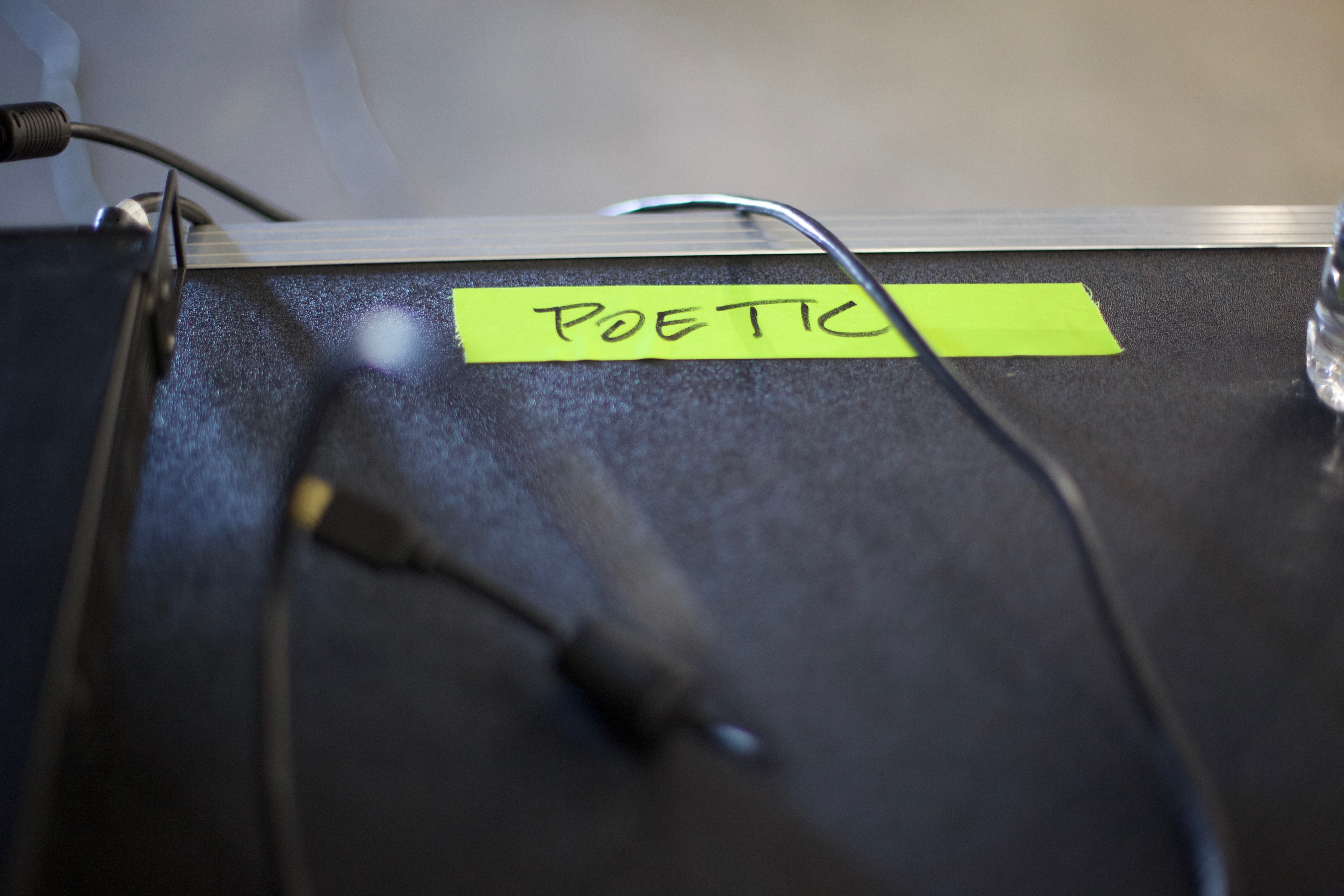 Below are four sketches that I contributed for the project. The sketches are coded in OpenFrameworks.